Web Counters
Website Visitors
Since
September 18, 2019

Visitors Today
Oct 03, 2023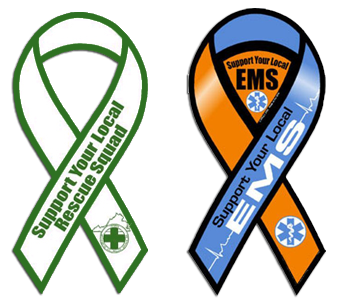 DONATE
The Isle of Wight Volunteer Rescue Squad is a non-profit organization and accepts donations from all citizens and corporations in Isle of Wight County. Donations are tax-deductible and provide funding for equipment, training, and medical supplies.
To all of our supporters and those who have contributed to Isle of Wight Volunteer Rescue Squad: THANK YOU! Your donation will ensure that IWVRS continues to successfully provide quality emergency medical services to the citizens of Smithfield and surrounding areas.
MEMORIALS
If you would like to make a donation in memory of a loved one, please ensure that you include the name of the individual to whom the memorial is dedicated, as well as who you would like to be notified of your donation.

QUESTIONS ABOUT DONATING?
If you have any questions regarding making a donation or need a copy of a tax receipt, please contact us by sending an email to info@iwvrs.com
YOUR DONATIONS AT WORK

We are able to provide emergency medical services free of charge thanks to the community's generous donations and the fact that all of our members are unpaid volunteers. Unfortunately the equipment that we use isn't — see how we put your donations to work.
HOW TO MAKE A TAX-DEDUCTIBLE DONATION

P.O. Box 97
Smithfield, Virginia 23431
Donate Securely Online via PayPal: